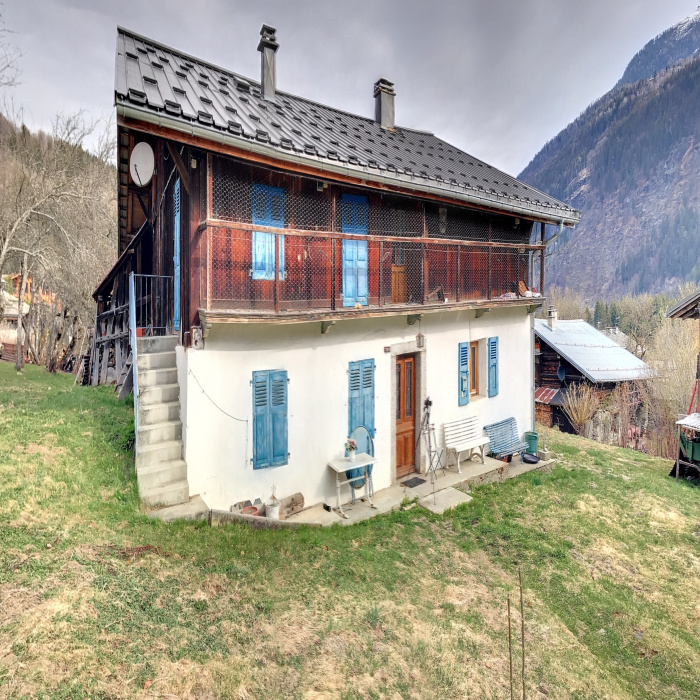 Magnificent farmhouse to renovate, 300m², Les Chavants, Les Houches, Chamonix...
Home 300 m² - 6 Rooms - Les Houches
Superb 19th century farmhouse, located in the Chavants area of Les Houches. This farm is on 2 levels of approximately 150m² each but can develop a living area of over 300m². The farm has never...